You made it here! Thank you so much for coming! Now, sign in and get your free music. Happy Holi!
(If you are interested in purchasing tickets for the BACKYARD CONCERT on Saturday, April 16th @ 7:00 PM in west Las Vegas, please CLICK HERE NOW)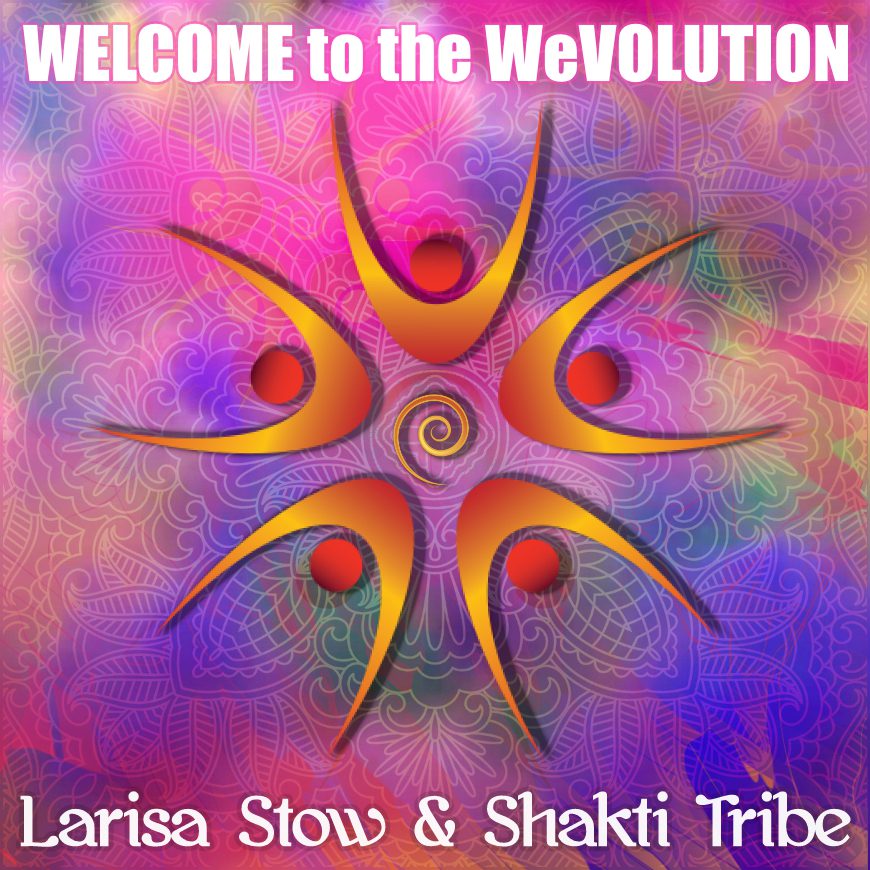 Get Three Songs to download
free when you join our mailing list 🧡
Larisa Stow & Shakti Tribe - Holi Festival Of Colors shows - 2022
Spanish Fork, UT - Krishna Temple
Saturday, March 26th @ 2:15 PM
Sunday, March 27th @ 1:45 PM
Las Vegas, NV - Sunset Park
Saturday, April 16th @ 1:15 PM
For more info about Holi Festival Of Colors USA, click here!